Minneapolis Weapons Charges Lawyers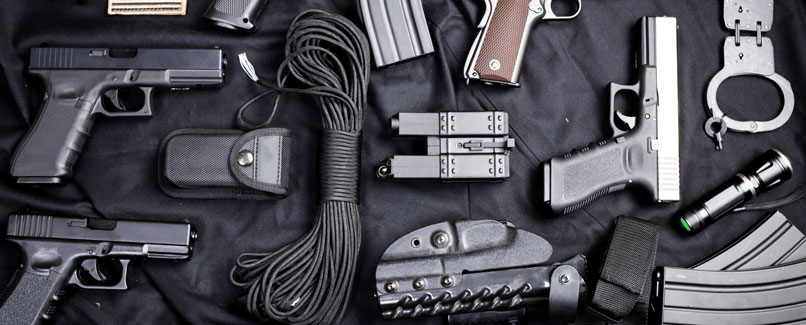 Weapons charges can come as a result of many incidents including, but not limited to, illegal transport or possession, being a prohibited person in possession of a firearm/weapon/ammunition, illegal purchase and/or sale, illegal discharge of a weapon, being under the influence of drugs or alcohol while in possession of a firearm, possessing a firearm in a weapon-free zone and many others.  Offense levels vary from Misdemeanor to Felony level offenses, as do punishments and mandatory minimum sentences upon conviction. The commission of certain designated offenses where a dangerous weapon or firearm was used, possessed or brandished will likely result in the State seeking a mandatory minimum prison sentence. Weapons charges and sentence enhancers are very serious crimes in Minnesota and the legislature has taken special efforts to punish offenders harshly.
Time Is Short – Call Us Today For A Free Consultation
If you have been charged with a weapons crime of any kind, call Kinsella and Foley Defense now at (651) 341-5367 for a free consultation.
Minnesota Statute on Weapons Charges/Weapons Related Sentence Enhancers