Minneapolis Terroristic Threat Lawyers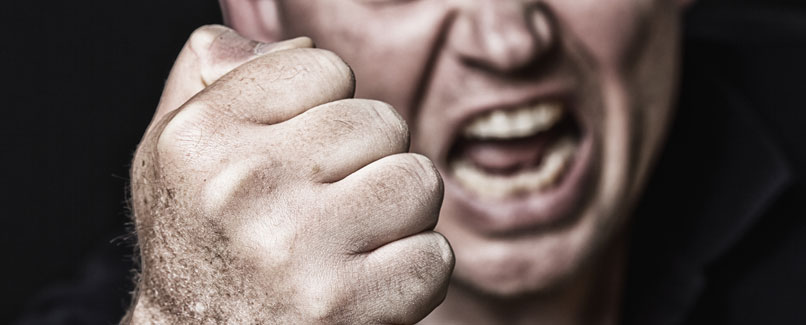 A threat made, either directly or indirectly, to commit a crime of violence with the intent to terrorize another will result in the felony charge of terroristic threats. A threat made to cause the evacuation of a building, place of assembly, vehicle or facility of public transportation to cause serious public disturbance will also result in a Felony charge of terroristic threats. The threat can be made with intent to terrorize or with a reckless disregard of causing such terror. A threat of explosives or an explosive device will also lead to charges as will displaying a replica firearm or BB gun under the same conditions.  Allegations of Terroristic Threats are often times defensible in court, depending on the unique facts of each case.
Time Is Short – Call Us Today For A Free Consultation
If you have been charged with the crime of Terroristic Threats, call Kinsella and Foley Defense now at (651) 341-5367 for a free consultation.