Minneapolis Hit & Run Lawyers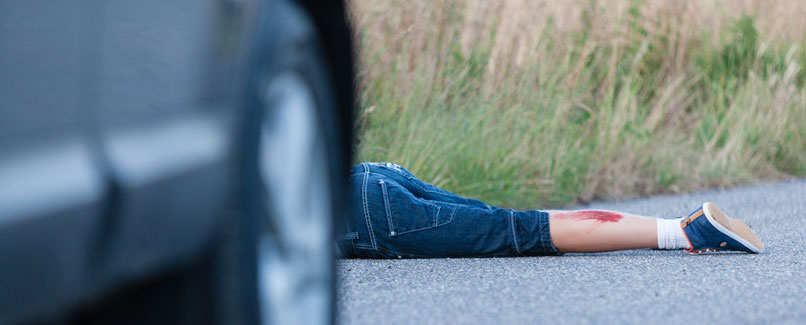 It is a crime to leave the scene of a collision resulting in damage or injuries, regardless of whether the vehicle was occupied or not at the time of the collision and regardless of who was at fault for the collision, without exchanging information (or leaving a note if the vehicle is unattended). Depending on the extent of the injuries sustained (if any) or death of the occupant of the other vehicle, the offense can be charged as a Misdemeanor, Gross Misdemeanor or Felony. If the collision resulted in death of another, the maximum punishment allowed by statute is 3 years in prison and a $5,000.00 fine where the offender did NOT cause the collision. In the case where the offender caused the collision, the offender may be charged with Felony Criminal Vehicular Operation and face severe consequences. Failure to make a report of a traffic accident may also lead to license revocation.
Time Is Short – Call Us Today For A Free Consultation
If you have been charged with Hit and Run or Leaving the Scene of any level or fear that you will be soon, call Kinsella and Foley Defense now at (651) 341-5367 for a free consultation.